Trading in options contracts takes knowledge. It takes practice. It takes research, seed capital, and the right set of tools.
It also takes one more thing… a trading account.
This is not a small decision. You will, hopefully, be moving a lot of money through this account, so you want to do it right. Here are a few things to consider while you shop around for the single most important tool in the option trader's arsenal.
Where To Go
How do you actually find an account? Start with the names you know.
Options trading is tricky, which means you do no t want to put your account in the hands of a company that might offer shaky customer support or (even worse) weird technical issues. Solid brands like ETrade, Ameritrade or Fidelity have the institutional size to offer reliable entry points into this market.
For a good review of some of the biggest platforms, check out Nerdwallet's rundown here.
Permissions Requirements
This is what the SEC has to say:
Before you can trade options, your broker must approve your brokerage account for options trading.  In order to be approved for options trading, you will need to fill out your broker's options agreement.  In an options agreement, you will need to provide information that will assist your broker in determining your knowledge of options and trading strategies, as well as your general investing knowledge and your financial ability to bear the risks of options trading.  Based on the information you provide, your broker will determine whether options trading is suitable for you and, if so, what types of options trading may occur in your account.
You need to qualify for an options account, so make sure you are ready to answer any questions that your broker might have.
Volume and Fees
Different brokers will levy different fee structures, and some may impose transaction caps. It is important to do your research into how these issues will affect your trading style.
One of the most important issues here is how often you plan on executing trades. If you want to pursue a high-volume strategy, you will lose a lot of money on higher per-transaction fees. In that case, you will want to look for places that give either volume discounts or that allow bundled trading.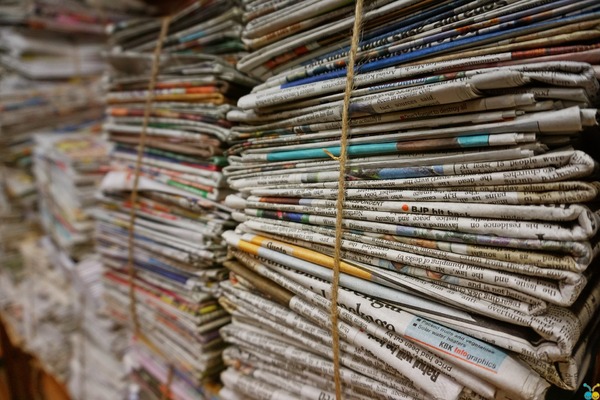 Long term traders who want to hold positions for months at a time, on the other hand, may feel comfortable with brokers that charge higher per-transaction fees or who restrict the number of transactions per day.
Liquidity Requirements
Many brokers may impose liquidity requirements, especially if your account supports derivatives beyond option contracts.
Make sure you look into this, and that your investment capital can support their requirements. Generally, this is not necessarily a bad thing. Liquidity requirements exist to keep the investor from getting overstretched and unable to meet premiums or margin payments. They will act as a safety net, but just make sure you have the money to do what you intend to do.
Move Slowly
The beauty of online trading platforms is that they can allow you access to virtually any trading platform in any part of the world. What would once take years of experience, specialized equipment, and the right Rolodex is now available to virtually anyone willing to navigate far enough in their brokerage account.
That is great for traders who want to add depth to their portfolio, but it is also a potential trap. Just because you can trade exotic instruments does not mean you are necessarily ready for it.
Of course, once you have an account, you need to do something with it. Take a look at our trading products and choose your next trading tools today.