It is a golden rule that investors should diversify their portfolios. From bonds and mutual funds to real estate, there are a lot of different ways to do that. Why should one of them include options?
Ultimately, it depends on two factors: your specific goals and your capacity for risk. Just about every financial decision should start by considering this. Is the money intended to send the kids to college? Is it the nest egg for buying that first house? If the market crashed tomorrow, could you afford to lose it and still have time to earn it all back?
These are some of the most important questions an investor should answer before putting a dime into the market. If you match one of these five profiles, investing in options might just be a good idea for you.
The Young Investor
It is often said that youth is the time to make mistakes. While there are limits to that philosophy, there is also quite a lot of truth to it. Young investors have the time to earn back money that they lose. Perhaps more importantly, they do not yet have families that depend on them.
In other words, the young can afford to take risks and learn with their money. That gets harder as time goes on.
The Limited Capital Investor
One of the key benefits to an option contract is that it requires very limited up-front investment. Compared to stocks or bonds, which require a full purchase, investors only need the price of the premium when buying an options contract.
The upshot? This is a good vehicle for investors who do not have a lot of capital up front.
There are ways to make the most of that capital, like making sure you have the best data. Try Market Timer for one month!

The Investor with Limited Goals
A call option, like buying a stock, has potentially unlimited upside, even if the structure of the investment is different.
However at the same time, the contract has a fixed end date. This is a vehicle best suited for investors with time-limited goals. Although you can build an options portfolio around long term investing (see our comments on LEAPS), options are built around an expiration. Investors who have an idea for what they would like to do with this money in a few months will probably do best.
The Sophisticated Investor
Options can be a difficult and complicated section of the market. Each contract has several variables that you have to predict, and understanding the exact relationship between growth in an underlying asset and profitability is not always easy. Indeed, the layered mathematics involved in the Greek system is both required reading and downright daunting for a casual investor.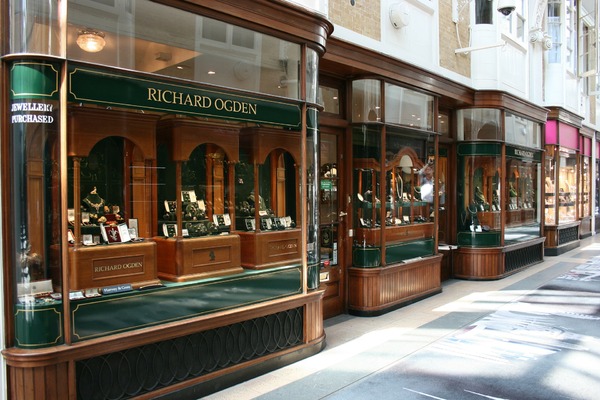 For a sophisticated investor, however, an options contract can be a fantastic way to maximize potential upside with limited exposure. This is one of the few areas of the market with potentially unbounded profits and capped losses, but it is not always easy to understand.
The Stock-Heavy Investor
Finally, options contracts are often an excellent way to hedge risk in a stock-heavy portfolio. Given the fixed costs involved, many investors purchase contracts that move counter-cyclically with their investments. For example, someone holding several stocks may purchase put contracts against them just in case of major loss.
Of course, options are not only a good idea for just these five investor profiles just as they are not necessarily always a good idea for the investors mentioned above. This is just a guide to help get you started.
Whichever type of investor you are, you can profit by having a strong handle on what is actually going on in the market. Market Timer can give you the tools you need to make wise investment decisions. Why wait?  Try us risk free  today!